Award Winning Portrait Photographer with the Australian Institute of Professional Photography.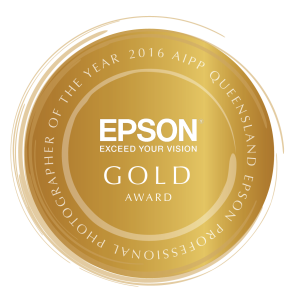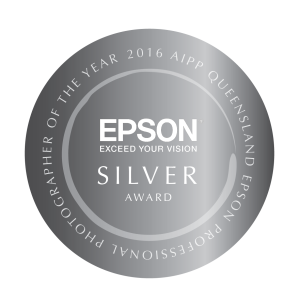 Internationally recognised with Fearless Photographers. As seen on The Brides Tree.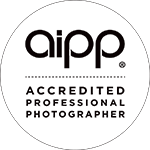 Click here to see some beautiful, recent weddings…
Hello, I am Melanie McNiven and I am an accredited Sunshine Coast wedding photographer based in beautiful Noosa, Queensland. My work is best described as timeless, elegant and unique. Capturing momentous moments and all the little details in between, is what I do best.
I take an unobtrusive approach to a wedding, quietly observing and waiting for natural, beautiful moments to unfold in front of my lens. I am aways on the look out for unique and creative ways to freeze moments in time. You wouldn't be amiss spotting me hanging upside down from a tree or peeking out of a secret alcove! Rest assured, I will do whatever it takes to capture images that bring you joy for years to come.
For recent work, please view my blog posts.
A little word from brides and grooms…
"Thank you so much for making our day extra special. Everyone LOVES our photos which has been really good for people who weren't there. My friend wanted to tell you that the pictures are amazing and that they tell the story of the day. She felt as though she was there with us". Anne-Marie
"I just wanted to say I absolutely LOVE the photos. You did a magnificent job! I am not at all surprised though because I knew you would. Thanks so much for your dedication and professionalism". Liz
"Love them all Mel! You have done such an amazing job capturing every special moment!". Laura